Trade Trends 7th September
Trade Trends: Introducing a focused discussion covering the latest and most topical opportunities, issues and challenges in International Trade
Trade Solutions Denmark invites you to the first Trade Trends webinar which will provide an overview of key trade topics impacting businesses in the second half of the year.
This webinar will be held in English.
Not sure if you are able to join? Sign up and you´ll receive the recording of the webinar afterwards.
Feel free to forward this invitation to your colleagues.
We look forward to you joining us,
Nordea Trade Solutions
Meet the people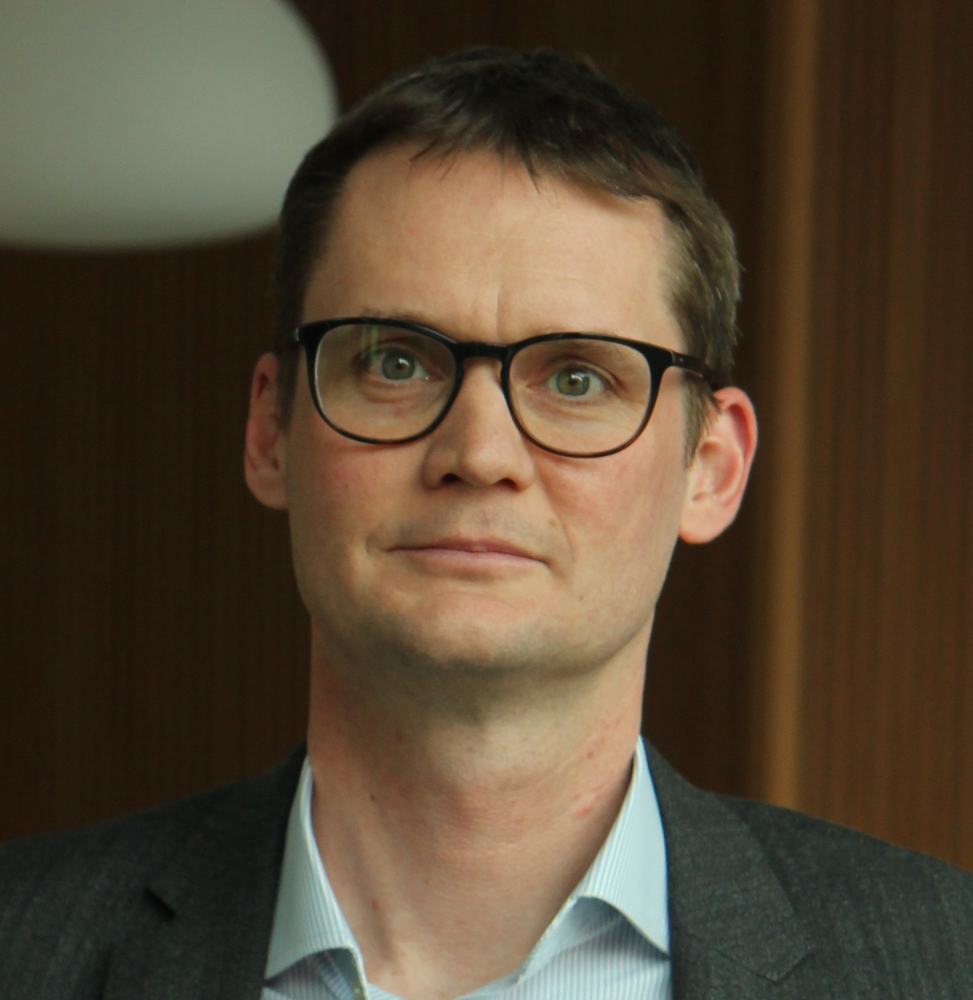 Richard Hayes
Head of Trade Solutions Denmark, Nordea