P27 implementation in Sweden – what´s in it for you?
We welcome you to join our webinar on P27. In this webinar we will brief you on the migration plan, timetable and what is expected from you.
P27 aims to build a real-time, cross-border payment system for the Nordic currencies SEK, DKK and EUR. The new payments infrastructure will standardise and simplify the Nordic payment landscape and create the foundation for multiple initiatives and innovations.
We will introduce you to the new payment standards and advise how to ensure that your local cash management services in Sweden will comply with the P27 requirements going forward.
The presentation will be hosted in English followed by a live Q&A. You are welcome to forward this invitation to your colleagues interested in the subject.
Please find more information on P27 on Nordea.com and the Swedish implementation on Nordea.se.
Webinar details:
Date: 14 September 2022
Time: 10:00-10:45 EET (9:00-9:45 CET)
Meet the people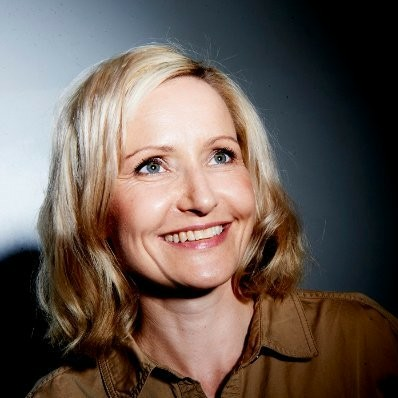 Rita Mustonen
Senior Business Developer, Nordea

Tomas L Jonsson
Senior Business Developer, Nordea

Christian Pehrson
Senior Cash Management Consultant, Nordea