Nordea Economic Outlook - English
The global economic recovery is picking up speed, on the back of the vaccine rollout and unprecedented government stimulus. Expectations of an economic surge, particularly in the US, have even sparked concerns about inflation and rising interest rates. The outlook is also bright in the Nordics, which have benefited from strong economic starting positions and a relatively good ability to contain the virus.
Join us when Nordea's Group Chief Economist Helge J. Pedersen presents the new Nordea Economic Outlook, with updated forecasts for the global and Nordic economies and markets.
Meet the people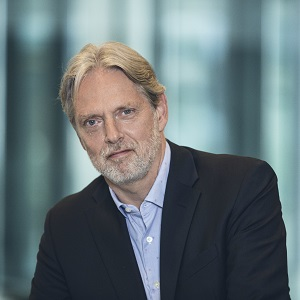 Helge Pedersen
Group Chief Economist, Nordea
Helge J. Pedersen has more than 30 years experience in the financial sector and has been Group Chief Economist with Nordea since 1999. He closely follows the developments in both the Danish and international economy - and has been a longstanding member of the Conference Board where he served as chairman for the European Economic Council 2006-08. He is also Chairman and the Danish representative of the Chief Economist Group (CEG) under the European Banking Federation.