Nordea Economic Outlook - English
Navigating economic uncertainty: Watch the Nordea Economic Outlook webinar
Uncertainty remains high in the global economic outlook, amid recent turmoil in the banking sector, persistently high inflation and ongoing effects of Russia's invasion of Ukraine.
Headline inflation has been falling, due to lower energy prices compared to a year ago, but underlying core inflation remains well above targets, despite sharp interest rate hikes by many central banks. Labour markets are still tight, with low unemployment, raising concerns that rising wages could perpetuate high inflation.
When will labour markets regain their balance and the underlying pressures start to ease?
Watch the webinar with Nordea's Group Chief Economist Helge Pedersen where he shares valuable insights on the current economic landscape and our predictions for what lies ahead.
Meet the people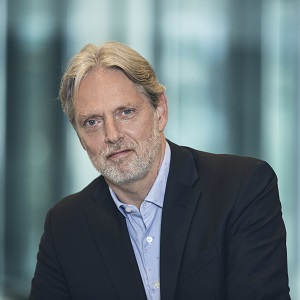 Helge Pedersen
Group Chief Economist, Nordea
Helge J. Pedersen has more than 30 years' experience in the financial sector and has been Group Chief Economist with Nordea since 1999. He closely follows the developments in both the Danish and international economy and has been a longstanding member of the Conference Board, where he served as chairman for the European Economic Council in 2006-08. He is also Chairman and the Danish representative of the Chief Economist Group (CEG) under the European Banking Federation.