Nordea Economic Outlook - English
Sign up for the Nordea Economic Outlook webinar with Group Chief Economist Helge J. Pedersen.
The economic reboot continues to spread around the world, with growth ramping up in the advanced economies. Yet despite the powerful restart, virus mutations continue to cast a shadow over the recovery, with government vaccination programmes racing against the spread of more infectious variants.
Inflation is the current market buzzword, as supply chain bottlenecks and increasing commodity prices have driven prices higher. Will the surge, particularly in the US, be "transitory" or more sticky, prompting the central banks to take action?
Find out what to expect. Sign up for the next Nordea Economic Outlook webinar with Nordea's Chief Economist Helge J. Pedersen on 1 September, when we release our updated forecasts, including for 2023 for the first time.
Date: 1 September 2021
Time: 12:00 CET
Duration: 30 minutes with Q&A
Language: English
*If you're not with a specific company, please write "NA" in the Company field.
Meet the people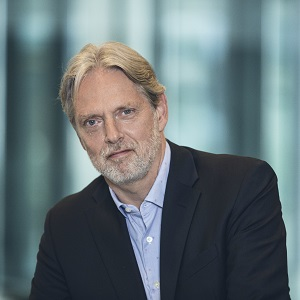 Helge Pedersen
Group Chief Economist, Nordea
Helge J. Pedersen has more than 30 years experience in the financial sector and has been Group Chief Economist with Nordea since 1999. He closely follows the developments in both the Danish and international economy - and has been a longstanding member of the Conference Board where he served as chairman for the European Economic Council 2006-08. He is also Chairman and the Danish representative of the Chief Economist Group (CEG) under the European Banking Federation.