Nordea Economic Outlook - English
Nordea Economic Outlook: Another volatile year ahead?
Join us for the release of the Nordea Economic Outlook on 25 January. Sign up for the webinar with our chief economist and find out how to best position yourself for 2023.
War in Europe, an energy crisis, sky-high inflation and sharply rising interest rates set the course for the economy and financial markets in 2022. The year was characterised by extreme market swings as central banks worked to tame inflation without tipping their economies into recession.
When will inflation cool and the aggressive rate hikes come to an end? Will we avoid a recession, and can we expect more market turmoil in the new year?
Don't get caught off guard. Find out what to expect when we release the Nordea Economic Outlook on 25 January, with our latest analyses and projections for the Nordic and global economies.
Join us for a webinar in English with Group Chief Economist Helge J. Pedersen.
Date: 25 January 2023
Time: 12:00 CET
Duration: 30 minutes with Q&A
Language: English
Meet the people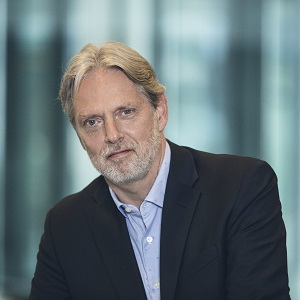 Helge Pedersen
Group Chief Economist, Nordea
Helge J. Pedersen has more than 30 years' experience in the financial sector and has been Group Chief Economist with Nordea since 1999. He closely follows the developments in both the Danish and international economy and has been a longstanding member of the Conference Board, where he served as chairman for the European Economic Council in 2006-08. He is also Chairman and the Danish representative of the Chief Economist Group (CEG) under the European Banking Federation.