How will the energy price storm impact FX markets?
Energy prices have risen to historic heights lately, especially in Europe, which has been the epicentre of a perfect storm in energy markets. The repercussions will be wide felt, including in FX markets. What are the consequences for key currencies such as the US dollar and the Euro? How about Nordic currencies such as the NOK and the SEK?
On Friday the 23rd of September you have the opportunity to listen in when our Norwegian FX Strategist, Dane Cekov discusses the impact high energy prices will have on FX markets and presents Nordea's view on the main currencies of interest to Nordic businesses.
Meet the people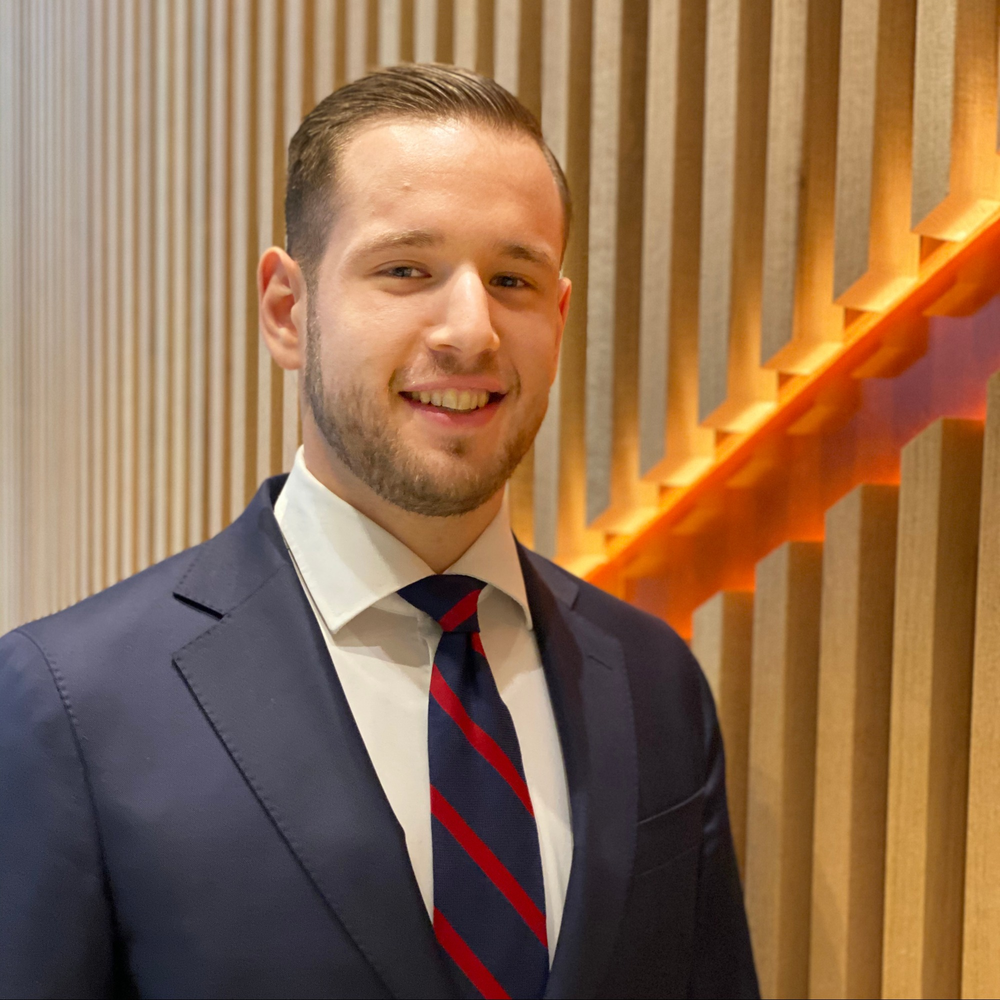 Dane Cekov
Senior Analyst, Nordea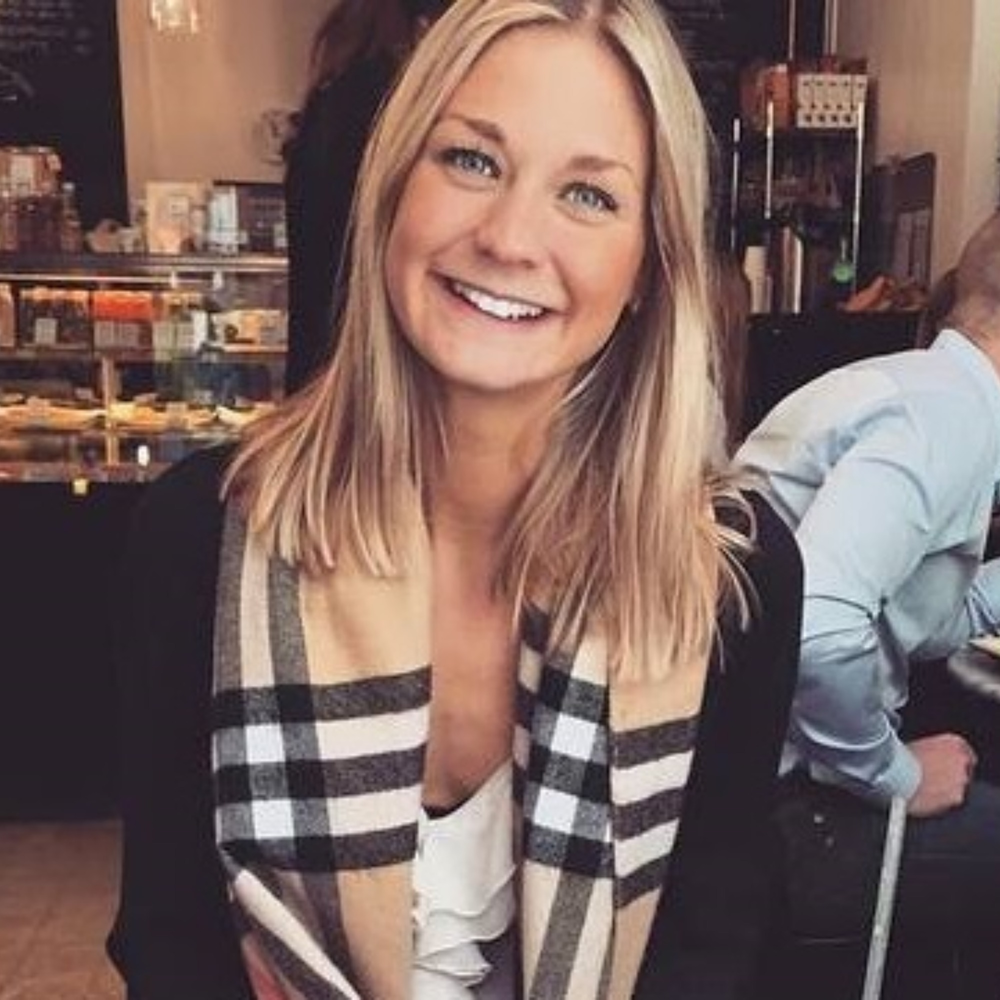 Caroline Kihlgren
Sales Manager, Nordea