A stronger dollar will add a kicker to emerging market currencies
The U.S. dollar is on a tear and the dollar index is up around 18% since the start of the year. The economic outlook for most economies points towards a major slowdown. Meanwhile, the conflict in Ukraine has created massive geopolitical risk and volatility in markets. On top of that, historic inflation has prompted the U.S. Federal Reserve to aggressively hike rates.
These factors, among others, are prompting a flight to safety, wherein investors are exiting positions in emerging markets, and elsewhere, looking for safe harbour in U.S.-denominated assets. Building on that, imports are becoming more expensive (in domestic currency terms), and as rates in the U.S. increases we expect to see more stress in the sovereign debt space.
So, who is better off?
On Wednesday the 5th of October you have the opportunity to listen in when our Chief Analyst, Niels Christensen, discusses the impact that the stronger dollar will have on emerging markets, and our Emerging Market expert, Jana Poulsenova, that will give an update on the regulatory corner and trends on local markets.
Welcome!
Meet the people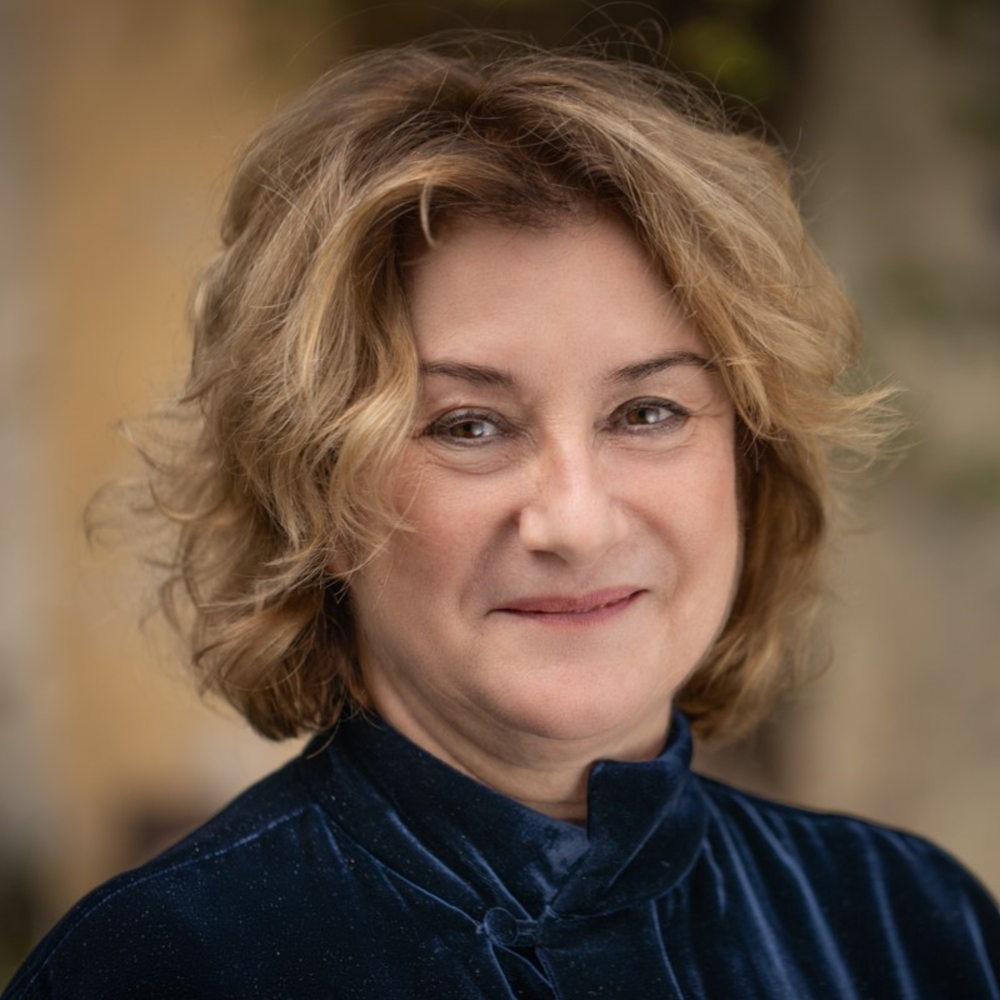 Jana Poulsenova
Emerging Markets Expert, Nordea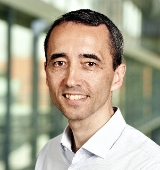 Niels Christensen
Chief Analyst, Nordea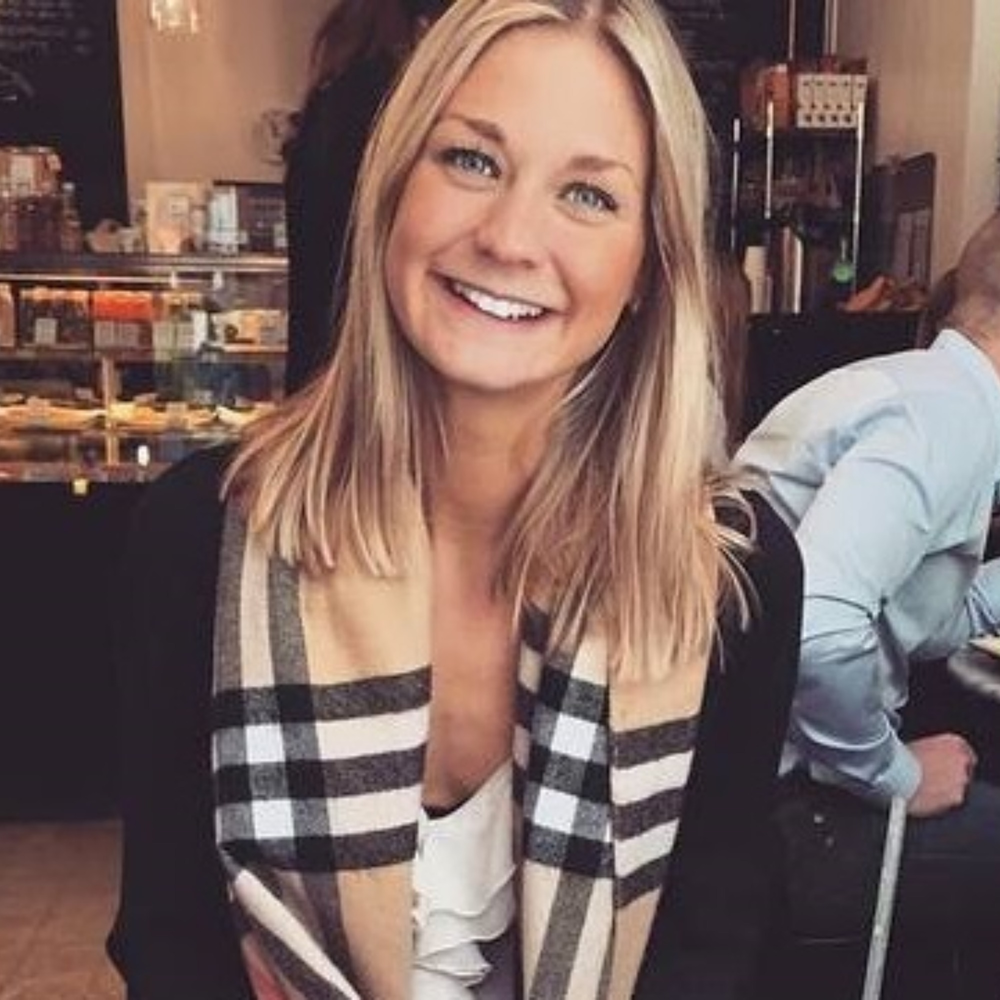 Caroline Kihlgren
Sales Manager FX, Nordea